Candidate Forum was held on Thursday February 6, 2020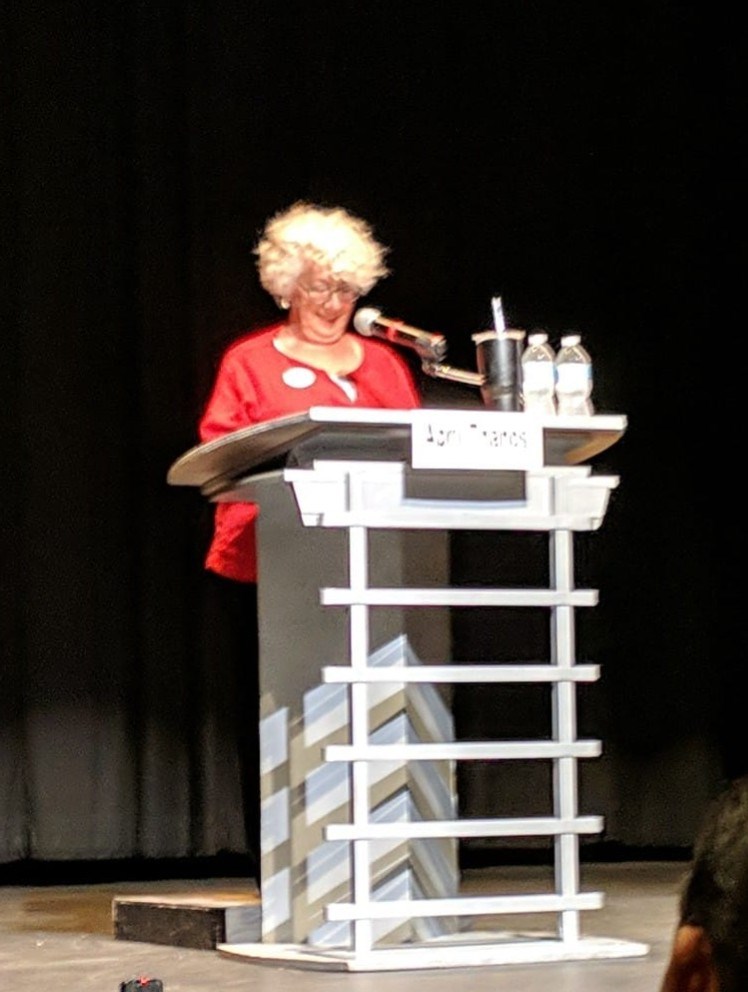 Listen to the audio of the debate here courtesy of the Gabber.
Topics that arose at the Forum
Short term rentals -
Because of pre-emption from Tallahassee, the City does not have the control it would like on rental accommodation in the city. Changing so much as a comma in our current codes and ordinances would cause us to have the Tallahassee rules. I don't want Gulfport to turn into Anna Maria Island with almost nothing but seasonal rentals and AirBnB places. People need regular neighbors to create a sense of community. We want to have visitors and might have to find other ways to create places for them to stay and enjoy our town. This is the sort of issue that can benefit from a lot of public comment - we all live here and need to have our voices heard.
Garbage trucks in the alleys
I do not want garbage trucks in the alleys. They wear them out faster than we can fix them. People complain a lot about the condition of their alleys. For those who are unable to move their garbage cans to the front and don't have anyone to do it for them - we could offer side door pick-up. I believe we do this now for those who do not have alleys and are unable to move their cans. The potential small extra cost the city absorbs for this service would be less than the cost of constantly redoing the alleys.
Building Code Reviews
My opponent suggested I want to have Town Hall meetings to discuss FEMA and FL state codes - this is ridiculous. Those are mandated codes that must be enforced. In the debate I was quite clear that the codes I want reviewed are those that designate height, density, lot coverage, setbacks, ability to combine lots and other things that are entirely at our city's discretion. We need to do this now before there are buildings that irrevocably change the proportion of our downtown buildings. This also for our neighborhoods - otherwise we could see all our small bungalows that make Gulfport so charming, torn down and replaced with homes that could have been built anywhere. We will no longer look like Gulfport.